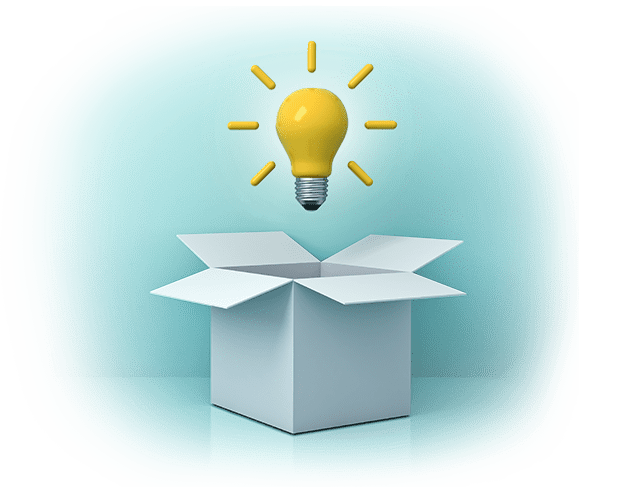 No Unicorns Here!

Proven marketing ideas on your terms.
Big spends on marketing agencies and waiting for them to get their creative juices flowing
is so 2010
! In a competitive business landscape, you don't need agencies to create a branding unicorn. Here's a tip. Unicorns don't exist! What you need is proven marketing ideas on your terms.
On-demand.
It's time to ditch the marketing consulting agency and get on-demand, custom marketing packages. All it takes is just a few clicks. Lower your spending, get award-winning designed packages with on-demand personalized marketing!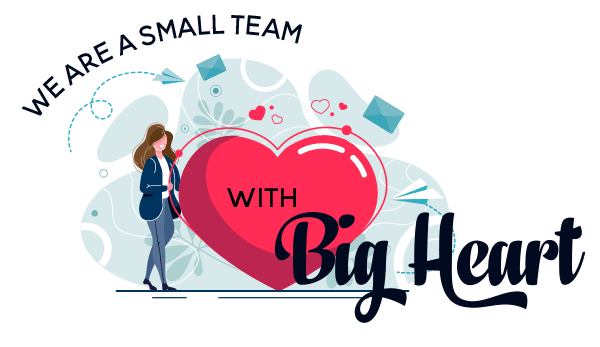 Our focus has and always will be to provide upscale customer service on a smaller budget, which is where our on-demand marketing packages align.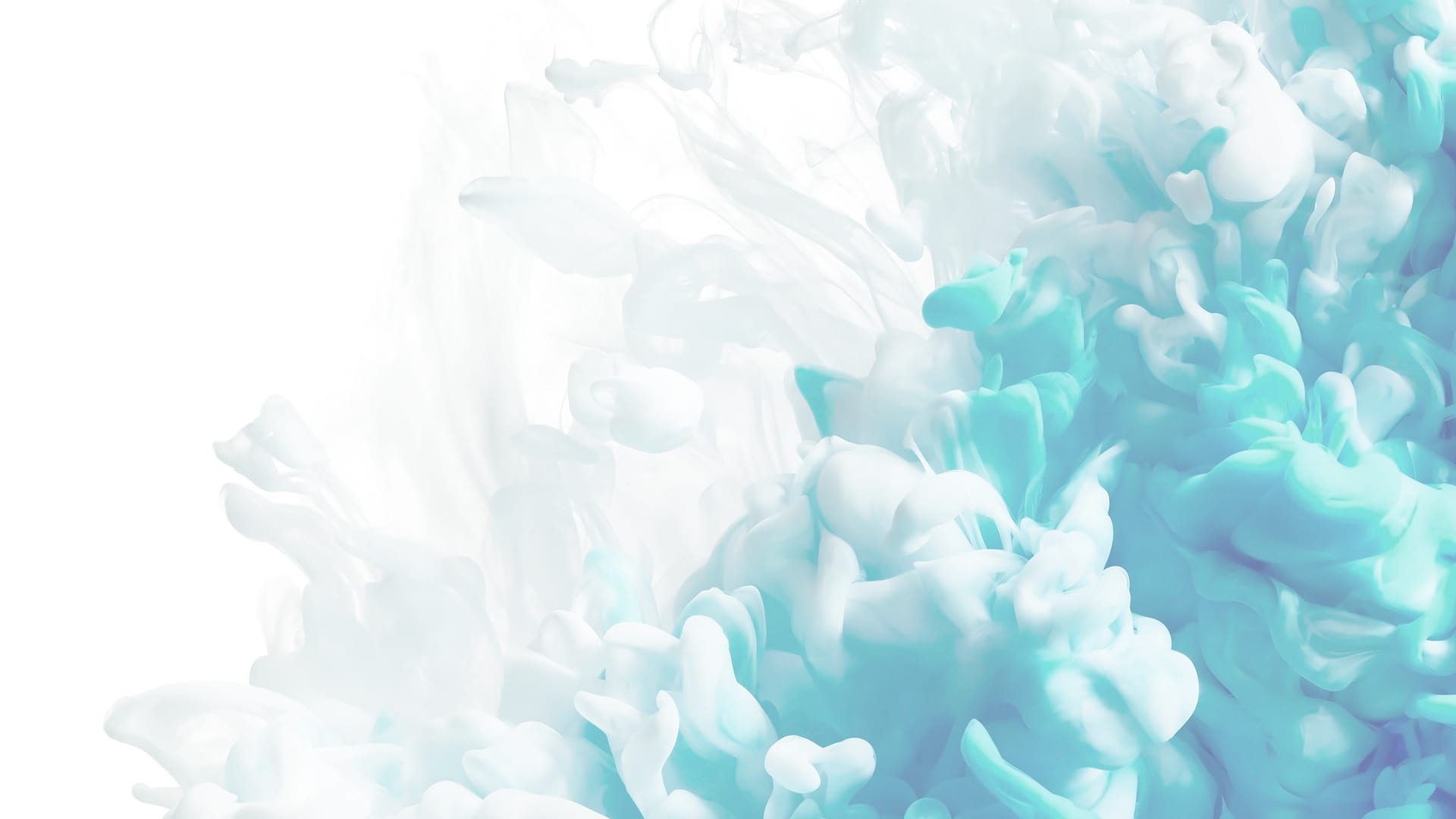 How We're Unique

We go beyond just regular ole customer service; we make sure you feel like our only client. Our team is focused on the magic of marketing your business with consistent branding and messaging—FINALLY get everything (social, website, advertising) aligned. And when your message is on point, your business doesn't just survive, it THRIVES.
Get Rid of Money Sucking Marketing Expenses & Grow to Scale
Hear that? That's the sound of money getting sucked out of your pocket by the big agency. Purchase your personalized on-demand marketing package, designed by an award-winning and digitally certified marketing team who knows how to pivot with the times. We also offer personalized services for bigger marketing projects and revenue growth.
We're no-nonsense and full-service—no marketing-speak or pretend unicorns.
I love working with Angela! We have been working on projects together for over 10 years. She always comes through with what is needed for a project. Very professional, quick and great work.

If you're in need of outstanding graphic design, call Angela. I've worked with Angela for several years now and she's dependable, responsive, creative and always ready to jump in. She's an absolute joy to work with!

Angela is AMAZING! Whenever I have IT/Technical/Website client needs I simply respond, "Let me call Angela, MY IT person." What a comfort level to know how responsive and the "Can Do" attitude Angela has. And, when I get my monthly invoice I will confess the guilt I often feel that how much I get for the more than reasonable cost I pay. Love Angela!!
November 26, 2023
One of the great things about the digital world is that aesthetics and tech have converged. As a result, people can have a much better user experience. That's a plus,
[…]
April 22, 2023
Ever considered visual storytelling? Well, here's a tip, you should if you're looking for a creative and effective way to engage with your audience. Visual storytelling is a powerful approach
[…]
March 12, 2023
We like to say that everyone's got a story to tell and share. And now you have the opportunity to do it in the world of Ink & Pixels Media. We believe that
[…]