We like to say that everyone's got a story to tell and share. And now you have the opportunity to do it in the world of Ink & Pixels Media. We believe that every person has a unique perspective and life experience to share through the power of storytelling. And that's why we're dedicated to helping people with something to say, say it. We've found that many people want to tell their fun, memorable, inspirational, or remarkable stories. They just don't know how.
The Grafix Design Studio and My Red Sneakers team recruited a network of passionate creative professionals. And it's our aim to help make a positive difference in the world—one story at a time. As a result, our approach is simple. Help people find a way to tell their stories. Sometimes it means book creation. But for others, it involves in-person or virtual interviews where they have a chance to talk. Through multi-media, we help people document their experiences, favorite places, and thoughts on life, legacy, and thought leadership.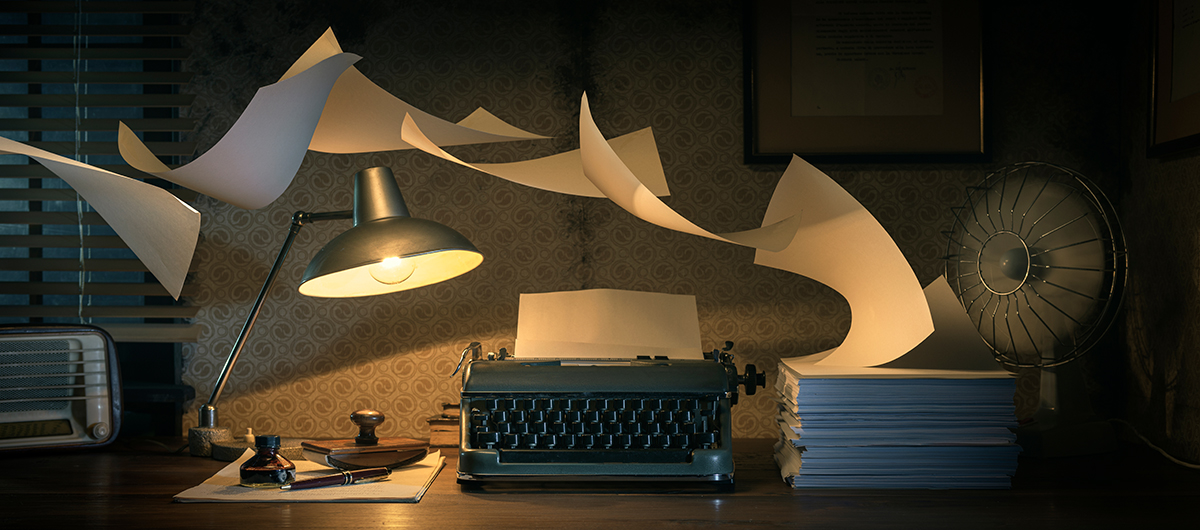 Why storytelling matters.
We believe that storytelling is an essential part of the human experience. It's how we connect, learn, and inspire each other. Moreover, we think great stories have the power to change the world. For one, they shine a light on important issues. But they also inspire new ideas and foster empathy and understanding. And the world needs a lot of that at a time of immense change.
That's where the inspiration for Ink & Pixels Media came to life. We realized that by helping people bring their stories to life, we dial into the human experience. Let's face it, in a world of powerful AI and machine learning, it's more important than ever to be in touch with our collective humanity.
What's our specialty sweet spot?
At Ink & Pixels Media, we're pros in helping people, families, and thought leaders share their stories using various media formats. Further, our team consists of highly experienced professionals. And each is passionate about creating top-notch content. Moreover, we aim to truly capture the essence of your story. We believe in the power of collaboration, and our team has multi-disciplinary and multi-talented creators. Everyone's dedicated to providing the best possible support to our clients.
We know that no matter what form your story takes, it deserves to get presented in the best possible light. And that's why we're dedicated to helping you share your vision and creative voice with the world. Our services include ghostwriting, book coaching, book design, podcast production, video storytelling, and content creation for storytelling.
Ink & Pixels Podcast
With millions—if not billions—of stories waiting to get told, we're committed to finding great, inspiring, and fun tales and sharing them with our listeners. Our upcoming Ink & Pixels Podcast reflects this passion, and we can't wait to bring it to our audience. The podcast explores the stories behind the people and places that inspire us. So, we aim to share these stories with our audience in an entertaining and enlightening way.
We look forward to your joining us as we explore the world through good storytelling. So, buckle up and stay tuned to join the journey of discovery and exploration through the power of a great story, diving deep into the history, culture, and human condition that underlies some of the world's most fascinating people and places. (Sign-up for updates).
Say something through storytelling.
In conclusion, and as we said, the Ink & Pixels Media team believes that everyone has a story to tell. If you're living, then you've got a story. We're dedicated to helping you bring your narrative to life and even sharing it with the world. Get passionate about your tale, ideas, and storytelling, and join us on your journey of discovery and exploration through the power of a great story.
© 2023 Grafix Design Studio. All Rights Reserved.