Creative and inter-disciplinary experience.
It is our interdisciplinary passions encompassing marketing management and product development, which are both cornerstones of business strategy impacting revenue. For small and medium-sized businesses, our firm is the go-to choice for looking for this integrated approach, complemented by decades of experience and top-notch customer service. Everything produced by Grafix Design Studio is always personally reviewed by the principles to ensure everything provided to clients meets our integrative standards for quality and excellence.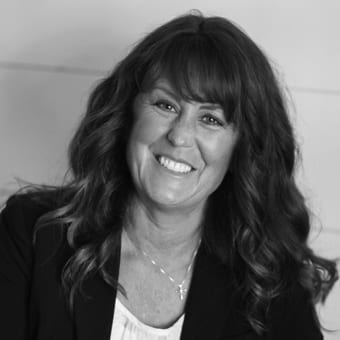 Angela Basham
President, dedicated to service and current creative trends
With a passion for marketing and design creativity, Angela has 20+ years of experience honing her craft. Her love for the creative arts encompasses everything from the latest design technology platforms to photography. She has an excellent eye for composition, which has allowed her to work independently and as part of multiple teams to ensure that clients receive the best in marketing design services. Angela's specialties include graphic design in all media forms, including print and digital design, as well as working with small and medium-sized businesses seeking a modern, innovative, and contemporary approach to their brand design aesthetic.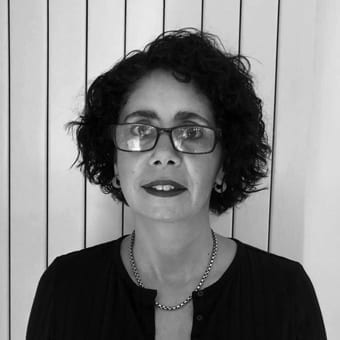 Linda N. Spencer
Content Development and Strategy, specialist in diverse modes of leadership
During Linda's more than two decades of professional experience, she has enjoyed success in various disciplines. She spent years working as a nonprofit leader, specialized in working within and consulting with complex national and international organizations with annual budgets of $10 million to $55 million. Linda is a specialist in leadership and management, strategy, CSR, board development, and high-level major gifts work. She also has extensive experience in marketing services, including marketing print and digital content creation, SEO copywriting and messaging, and thought leadership ghostwriting for business leaders and entrepreneurs.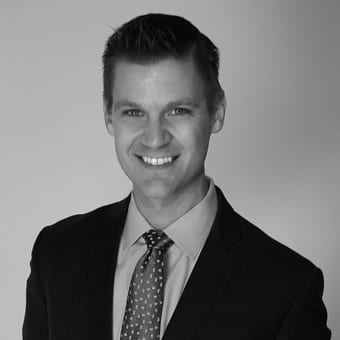 Ben Stroup
Ben Stroup is Chief Growth Architect and President at Velocity Strategy Solutions where he helps leaders design, develop, and deploy smarter business growth strategies. Velocity Strategy Solutions is an on-demand, next-generation business strategy and management consulting firm which provides clients with a relentless focus on data, execution, and results that positively impact the bottom line.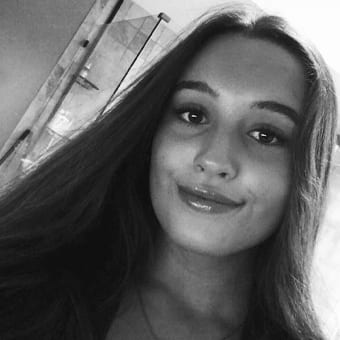 Taylor Wenzel
Social Media Development
Taylor is the social media pro for Grafix Design Studio. She attends university, and is majoring in communications, and has obtained honors. She's also a member of Sigma Delta Tau.