Today's real estate agents must think strategically to optimize their time and get the most out of every interaction. Moreover, because of immense competition, real estate agents can longer rely on word of mouth to get listings sold. So, the real estate digital marketing strategies you implement directly impact your agency's and its agents' success. Scary, right? Well, it doesn't have to be!
Whether meeting new clients, attending networking events, pitching to vendors, or implementing real estate digital marketing strategies, you need a game plan for success. So, in this post, we're going to share five powerful marketing strategies for realtors so you can close deals faster than ever. (Side note: Oh, and by the way, someone on our team's a licensed realtor. So, we get it. We're sharing what we know.).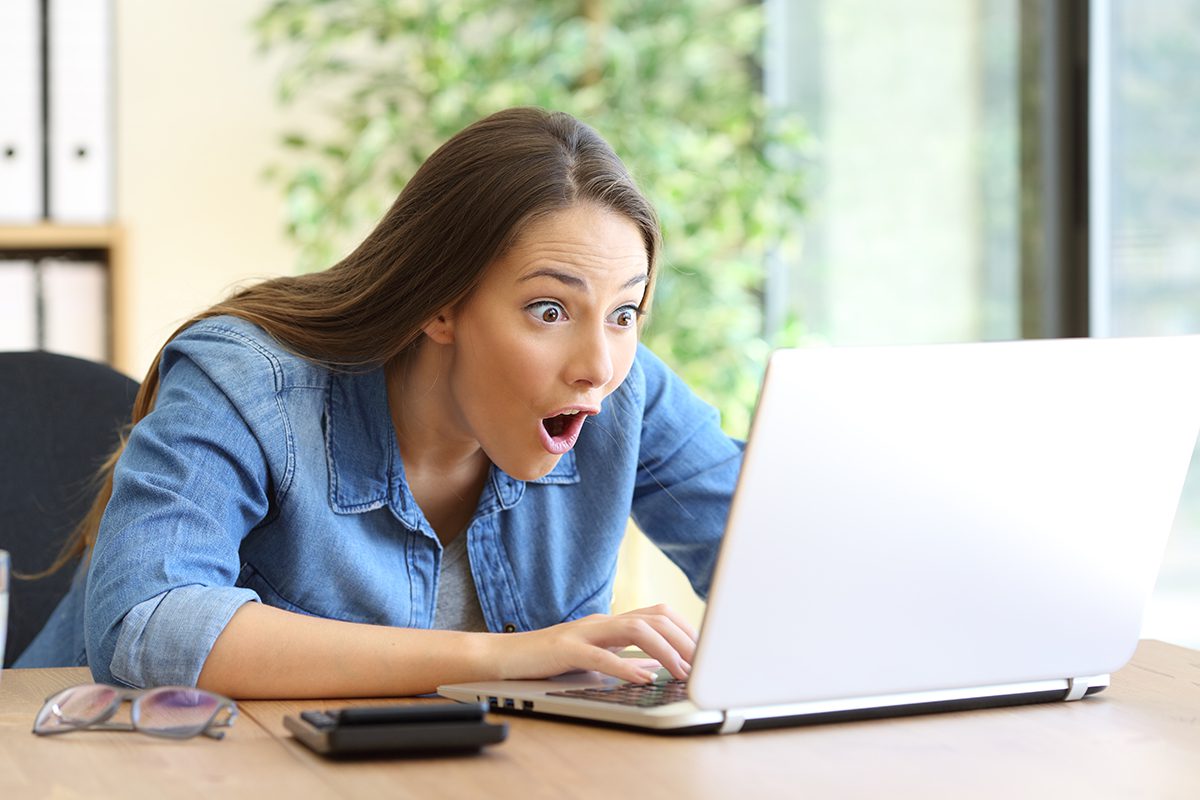 1.     Establish a Website That Makes People Go…Wow.
The first step to creating a successful real estate digital marketing strategy is to create a killer website. Ummm….yea. Your website is your business's virtual storefront. So it's crucial to have a great site because you don't want customers to only window shop. You want them to come and buy what you're selling. As you know, most real estate transactions begin online nowadays. So, having a terrific site is how you connect your buyers to listings.
So how do you create an awesome website? In sum, your website should include a great visual logo, information about your services, gallery listing photos, contact information, and social media integration. And it should also have a blog for insights and more. What more? We get it. You're in the business of selling houses and apartments and not doing marketing. One of the best things you could do for search engine optimization (SEO) is to create a blog. In short, it'll get people to your site.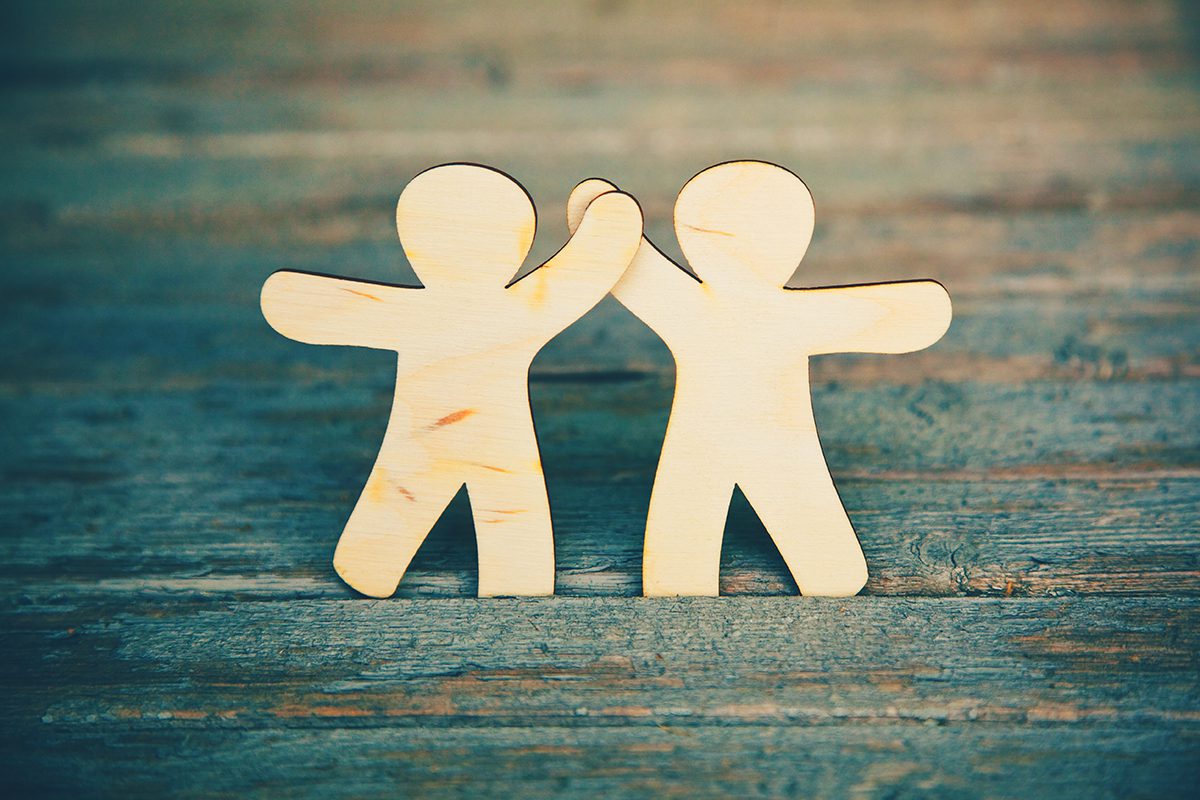 2.     Establish Meaningful Partnerships (Not Pretend Ones)
There are many different types of partnerships that you can establish to bring you more real estate business. And these partnerships can help your fellow agents increase sales. Who doesn't want that? For example, you can host a joint webinar with vendors who specialize in technology or real estate digital marketing to participate. For one, it's a great way to educate your team and vendors on best practices. But you can also cross-sell each other's products and services.
You can also host joint events with other companies in your area, such as a home show. Partnerships can take many forms, and the key is to identify high-value and low-cost ways that you can collaborate with other companies to create win-win scenarios. Once you implement these partnerships, deepen the relationships by creating mutual business referral programs.

3.     Write Content for Real Estate Awareness
Creating content that educates your target audience on real estate trends, best practices, and ways to improve their homes is another top real estate digital marketing strategy. By publishing content that resonates with your intended audience, you create awareness for your real estate company. The content you publish can be in the form of blog posts, podcasts, videos, or e-books. The point is to provide valuable information.
You can go about creating marketing content in several ways. For instance, you can hire an agency, do it yourself, or outsource it to freelancers. The key is to be consistent. So publish at least two articles per month and track your results. You can also get your top agents on podcasts and webinars speaking about the local real estate market. Doing so places in peoples' minds that you're the experts in real estate. They might not need you today—but they may tomorrow.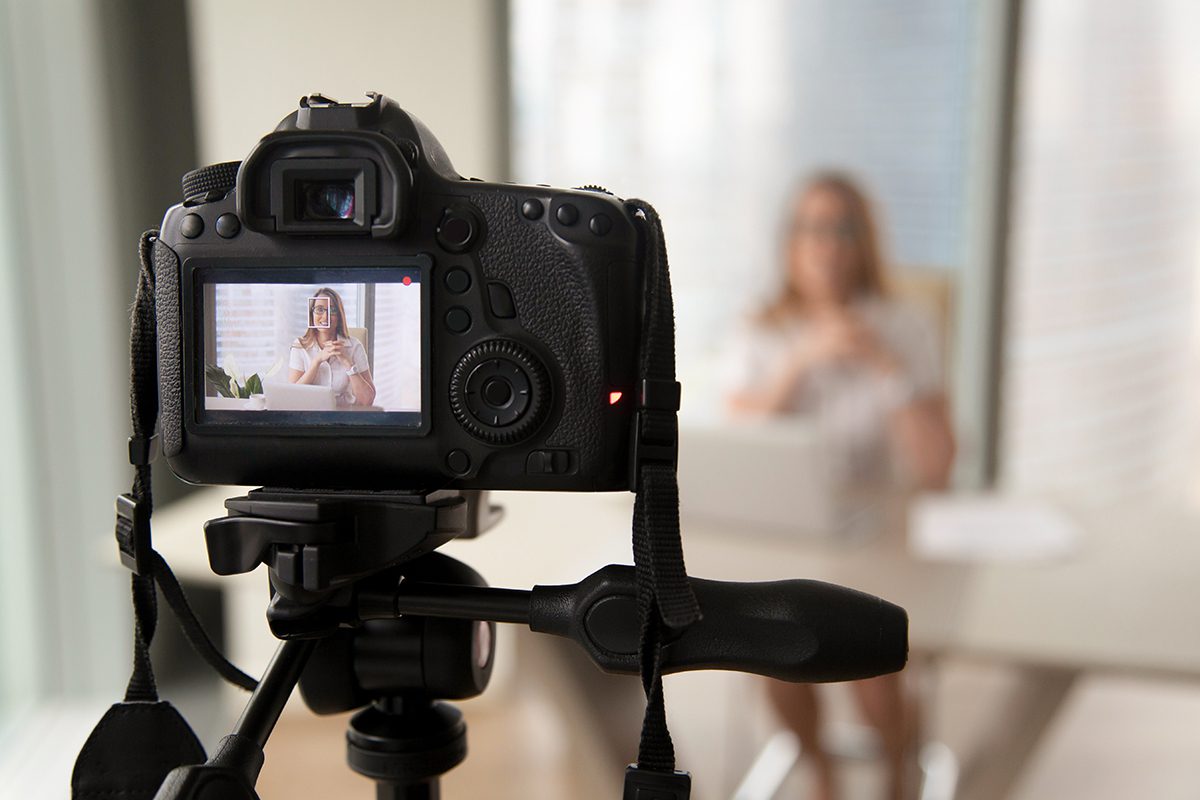 4.     Use Video Marketing (Keep it Short and Simple)
Do we have to say it? In today's digital marketing landscape, video is a powerful way to engage prospective real estate clients and build trust. After all, who doesn't love to watch videos? So, by creating short videos showcasing exclusive tours of properties, you can drive leads to your website. Inevitably, you'll collect email addresses you can use to stay in touch and convert clients later.
You can also host video Q&A sessions on topics. For instance, how about one on how buyers can finance a home or how to negotiate? You can even create "hall of fame" videos that showcase successful real estate agents who purchase their dream homes. The possibilities for creating engaging video content are endless. All you have to do is get started. You can even have your agents film short 60-second videos weekly and use them for social media. They're fantastic, quick, and simple, and people like them because of that fact.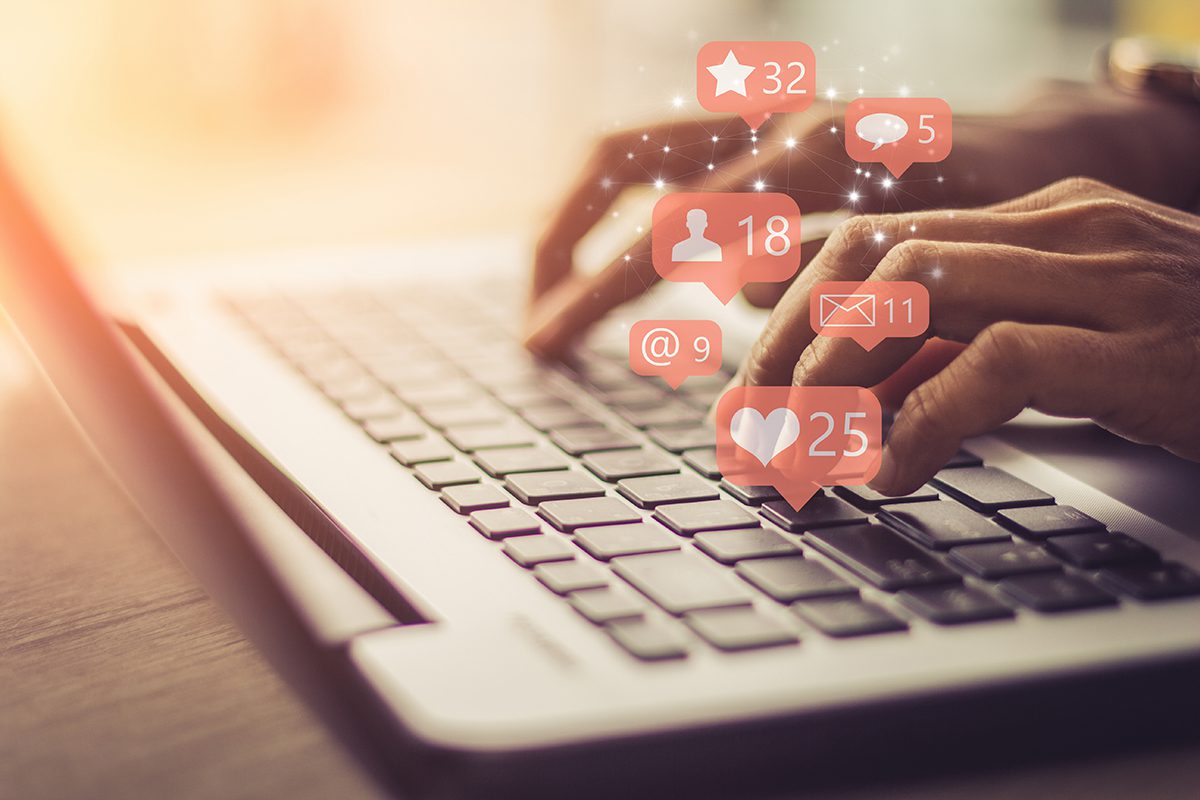 5.     Digitally Market Your Listings
If you have listings soon coming onto the market, consider getting a head start on real estate digital marketing. The best time to start marketing your listings is before they're even listed. This includes creating a social media marketing calendar to ensure you don't leave any stone unturned. As you know, you want your efforts to get your listings in front of as many people as possible. So, with a little planning and coordination, you can get your listings—as they come up—in front of your followers.
Use a calendar like Google Calendar to stay organized and pay attention to all essential tasks. Scheduling posts to your social media channels to stay consistent with your brand and in front of your followers. If you feel overwhelmed by the idea of posting to multiple social media channels, use a social media management platform. It can help you save time and be more strategic with your posts. Plus, developing a marketing plan can be key in your success.
Now Sell, Sell, Sell
The reality is that real estate digital marketing is as vital as your card. As an agent, you want to meet as many people as possible. And you want to press your card into as many hands as possible (or AirDrop it over to as many phones as possible). Real estate agents are in the business of closing deals and increasing their income. Well, the good ones are, anyway.
The only way to make money is to invest in real estate digital marketing strategies to get you known and convert those leads to customers. The abovementioned strategies will help you market your business and generate leads faster. Moreover, implementing these strategies allows you to optimize your time. And as a busy realtor, you want to be sure you're spending time with people and not struggling with your marketing.
© 2022 Grafix Design Studio. All Rights Reserved.