Today's digital landscape is constantly evolving. Whether you're watching cute cat videos or your favorite Youtuber, there's always content trying to grab your attention. You're probably wondering how to set yourself apart from the rest with so much noise. (Hey, the struggle is real, and we're always looking to stay ahead too!) So, what are the best social media platforms to take your marketing campaign to the next level?
With this in mind, we'll look at some of the most popular platforms for your social media marketing plan. These social media platforms are excellent for reaching new customers organically and efficiently. Each platform has unique features that make it useful for different types of businesses. Still, they all have one thing in common. They can help bring consumers directly to you. And isn't that what any company likes to do?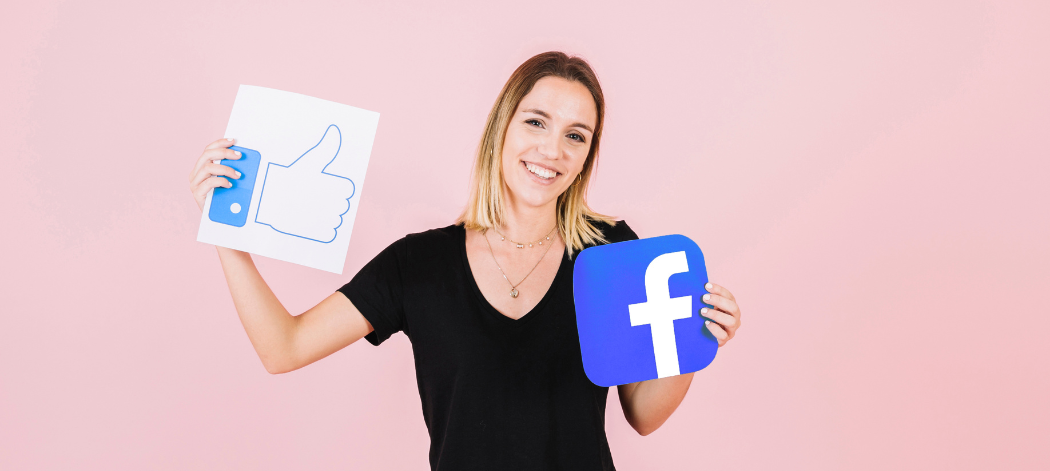 Yes, Facebook's still hanging on
What else is there to say about Facebook? Despite the bad news, it's still the biggest social media platform. Nothing out there—yet—has supplanted it. Because of its market dominance, Facebook remains one best social media platforms for some businesses. But it depends on your audience. The reality is that many people have dropped off the platform, but it's still big. So, how do you know if it works for you? Easy—survey them. By doing so, you could see if the investment in Facebook ads is worth your investment.
Another vital thing to remember about Facebook, like anything else, is that it's constantly changing. As we know, Zuck likes to keep up with the new platforms since the platform no longer innovates and has deep pockets. Moreover, Meta spent billions on transitioning the world to Zuck's metaverse. (We're not sure it's working, but that' beside the point). What we mean by that is that Facebook may play a large role for Meta on Zuck's dreams for our future. So, businesses need to take into account inevitable changes as this transition happens.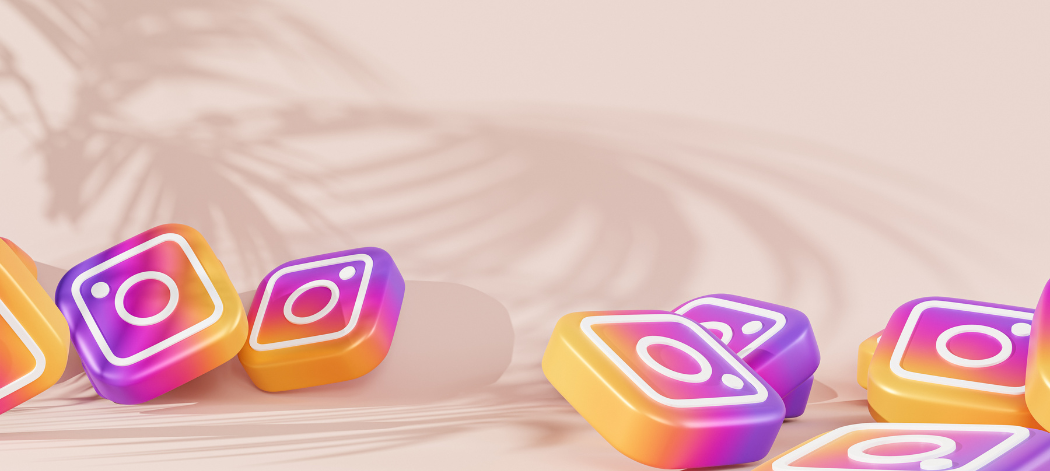 Instagram: More than just pretty photos for social media
Instagram is all about aesthetics. The most beautiful vacations and hottest influencers converge on Instagram to create an endless stream of things to be jealous of IRL. However, it's important to remember that a pretty picture isn't going to bring people to your door magically. You need serious marketing behind the stunning visuals if you want them to pay off. Fortunately, there are plenty of ways to market with innovative marketing trends that don't involve writing a single sentence. Eventually, these trends will get incorporated into Instagram. As you probably know, this, too, is part of the portfolio of companies owned by Meta.
That said, the biggest thing you should know about Instagram is that it's prioritizing video. When the shift happened, it caused a lot of dissatisfaction. For years, Instagram was known as a photo-sharing social media platform. Moreover, influencers built careers on that platform, and then the shoe dropped that the platform would prioritize video. When Kardashians slammed the platform, they walked it back. But, expect it to quietly (this time) prioritize video. The reality is that we're moving to a video world.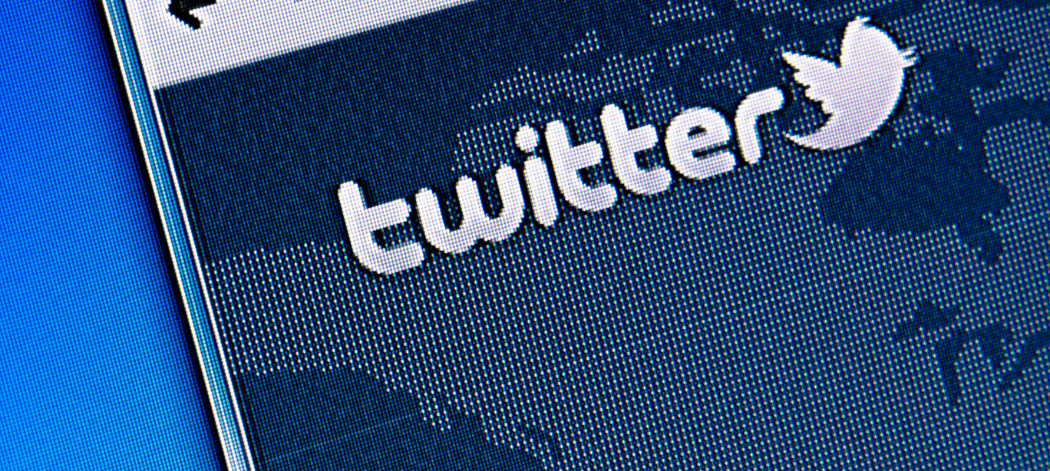 Twitter: The tweets that never end
People use Twitter to discover new products and services, discover recent trends and ideas, and connect with people and brands. Twitter's focus on brevity makes it an excellent platform for gaining traction and driving engagement. And despite its problems with Elon Musk (what a saga!), we don't expect it to go anywhere. The best way to use Twitter for your marketing campaign is to publish short quotable messages. More specifically, if you have news updates, Twitter's the place to share.
As you know, Twitter is a very public forum and one of the most dynamic platforms for social. It's a constant feed of information. So, the best thing to do if you want to use Twitter is to tailor your tweets to a niche audience. In other words, look to create a following and give them a lot of brand personality. Share industry news, give shout-outs, and tell people cool things you're up to in your business.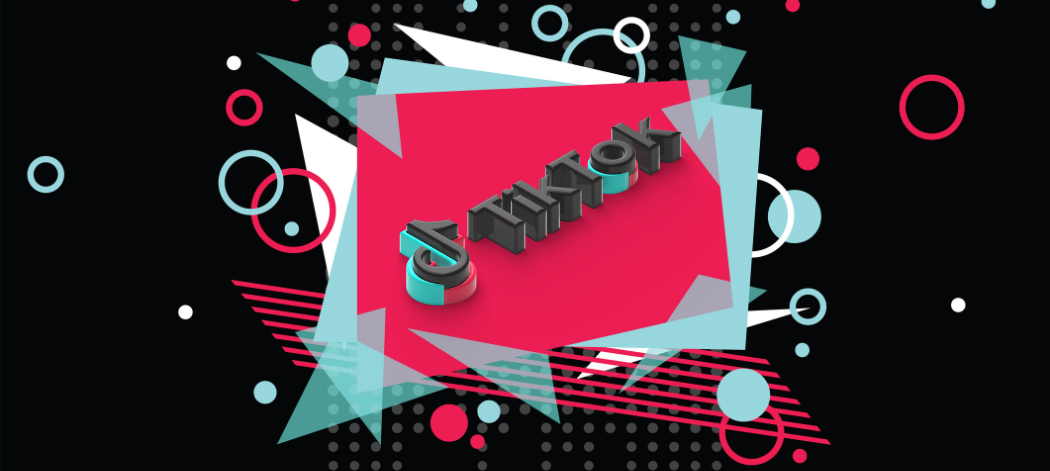 And TikTok for the micro-videos and Gen Z
TikTok is a video-sharing app that lets you record short videos and shares them with your followers. It's great for visual businesses and makes it easy to create fun and exciting content that brings your brand to life. The best way to use TikTok for your marketing campaign is to bring your brand to life with fun and exciting videos. The audience for this platform skews young. So, if your brand isn't about a bold personality, TikTok might not be for you.
If you have the right audience for TikTok, share behind-the-scenes videos, highlight your team, create fun contests, and more. TikTok is an excellent platform for silly videos, so don't be afraid to get creative. One other point on TikTok. Let's say you don't have a brand that makes sense for TikTok. But, you have a team member with a great personality. Having that person develop a following on TikTok as an influencer is another approach to boost your brand.
Wrapping up with the social media platforms
It doesn't take a marketing genius to know that social media is crucial to any modern marketing campaign. The best platform for your specific needs depends on your customer base. So, you need to survey them and understand their social media preferences. Still, there's a good chance that one of these is right for you. Remember, though, that social media marketing is a long-term investment. You won't see results overnight. But with proper planning and consistent engagement, you can bring new customers to your door.
© 2022 Grafix Design Studio. All Rights Reserved.